The first residents of Woodstream had to travel into neighboring towns for most of their shopping as Evesham was still mainly rural. The main commercial area in Evesham then was Main Street in Marlton, which was a typical small town center. Some residents had bread, eggs and milk home delivered.


Also in 1965, a five store shopping center was built at the Marlton Circle with an Acme Market, shown above, which opened in January, 1966  Most of this center was burned in an arson fire in 1977 started by the owners of the Mr. Living Room furniture store which replaced Acme in 1975. The remaining portion was razed in the 1980's and replaced by the Marlton Green center.

In 1971, the Strawbridge & Clothier department store chain opened its first Clover Discount Department store and supermarket in Cherry Hill on Rt. 70 near Conestoga Drive. This store was popular among Woodstream residents as it was within walking distance. The supermarket was replaced by an Acme Market in June 1973, which was later later Sears hardware and now Planet Fitness. The Clover store closed in 1996, and was divided into four smaller spaces.

In 1973, a 157,000 square foot Two Guys Discount Department Store and Supermarket, along with several smaller stores, was built on Rt. 70 at the Marlton Circle providing additional shopping convenience to Woodstream. Closed on March 15, 1980 when Vornado, Two Guys parent company, liquidated its retail stores. Today this building houses Kohl's Department Store and Shop Rite market.

In 1973, a small shopping center known as Woodstream Shopping Center was built at Rt. 70 and Connestoga Drive. The original stores were a Red Robin Convenience Store, Pintosti's Pizza, Radio Shack, a bank and Viv and Dick's Flower World.

In Woodstream's early years there were a few local places to eat out. Residents could choose from Olga's Diner, which remained at the Marlton Circle until October, 2008; Phil's Good Food and Bart's (later Mary's), both on Route 73 North of the circle. For more formal dining there was the Colonial Inn on Rt. 73 South of the Circle.
     For homemade ice cream there was Savich's Dairy Bar, on the Savich Farm which was on East Main Street.


Fast food came to the area in 1967 with the opening of a
Burger Chef
on Route 73 North of the Marlton Circle.
Gino's Hamburgers
followed in 1969 at Route 70 near the circle, and McDonald's at Route 70 and Cropwell Road in 1972. 

The McDonald's is still in operation. A new building was built in 2001 behind the original, which was then demolished. The current owner is the son of the original owner.
   Today, a specialty shopping center at Rt. 73 and Main Street uses the Marlton Square name, the original Marlton Square was renamed Staples Plaza in 1997.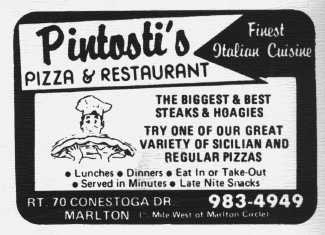 In October, 1972 construction was to begin on a 500,000 square foot enclosed shopping mall in Marlton which was to be named Marlton Center Mall. Located at Route 73 and Old Marlton Pike the mall was to be anchored by a Grant City discount store and a Penn Fruit market. A second department store was also planned. Plans for this center were scrapped when the developer backed out of the project-which was to include a residential section, offices and recreation complexes a theater and motel. The site sat vacent until the mid 1980's when the Marlton Crossing shopping center and office park was built there.


The Tri-Towne Plaza at Route 70 and Plymouth Drive was built as an mini-enclosed mall in 1975 anchored by K mart and A&P. This concept was not successful, the complex was later converted to a conventional strip center. The K mart was later converted to Sears Essentials, which closed in May, 2010 and was demolished in 2014. the  A&P closed in January, 1982 and was re-opened under A&P's Super Fresh banner from February, 1983 to January, 2013.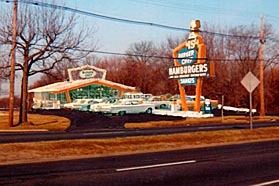 Fondly rememberd by longtime residents is the Marlton Burger Chef, which was located on Route 73 behind the present day Kohl's store.

  This is a composite photo of the Marlton Burger Chef site with a photo of a similiar 'open kite' style building and sign applied.

  When Vornado decided to liquidate and close the Two Guys stores in 1980, they leased them to other retailers and become mainly a real estate firm and is today one of the Nation's top commercial real estate companies.

  The Marlton Two Guys food department was seperated and leased to Shop Rite while Two Guys was remoldeld into a smaller store. The remoldeling was just completed when the store closed and was then leased to Jefferson Ward, then Bradlee's leading up to Kohl's.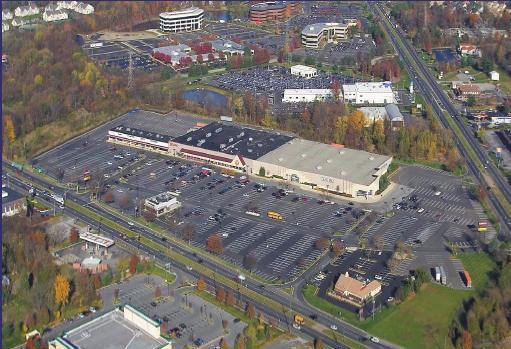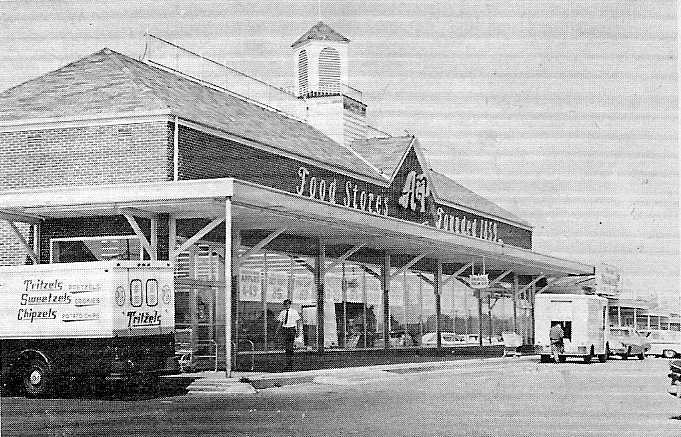 Evesham's first two shopping centers, in a modern sense of the term, were built in 1965. Marlton Square, shown above in the early 1970's, was the largest of the two with 10 stores, built at Rt. 70 and Cropwell Road on what was a part of the Holtz farm. The center was anchored by an A&P Food Store, which closed in July,1975 and became Grossman's Lumber in September, 1976. Since 1989 it has been a Staples store.



November, 1981                                                                 March, 1986

1980s view of Tri-Towne Plaza.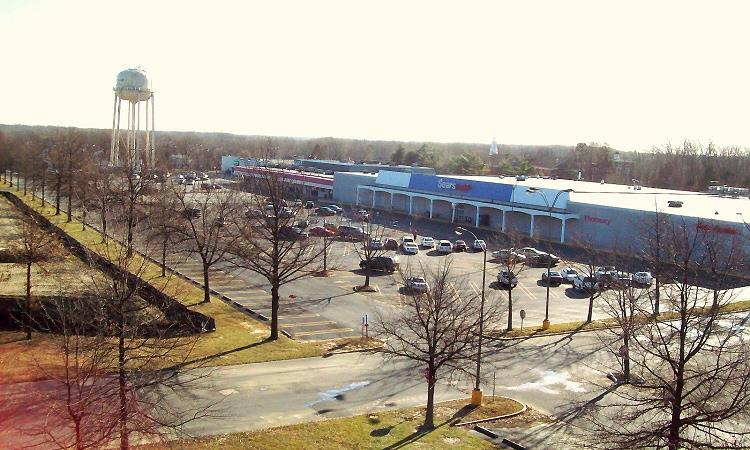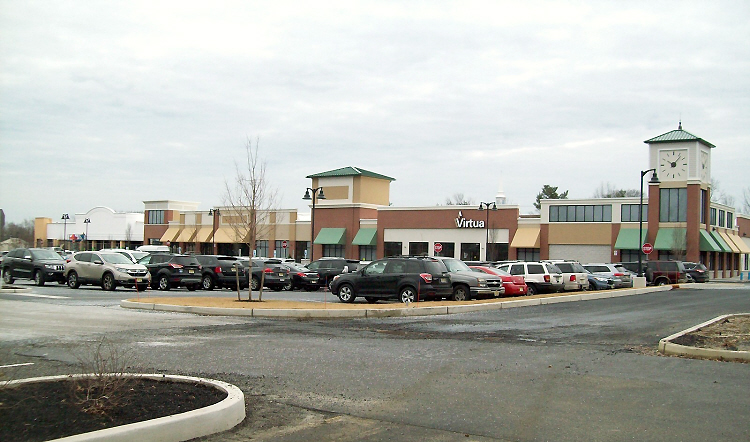 The Tri-Towne Plaza is being redeveloped into Renaissance Square, a mixed-use development. The shopping center, shown here in January 2018, has been renovated and renamed The Shoppes at Renaissance Square. A group of apartment buildings are being built over the site of the former K mart store.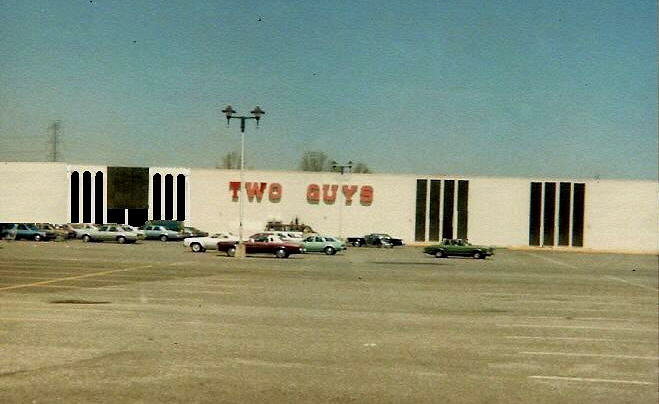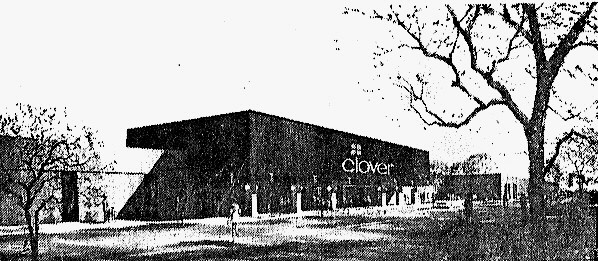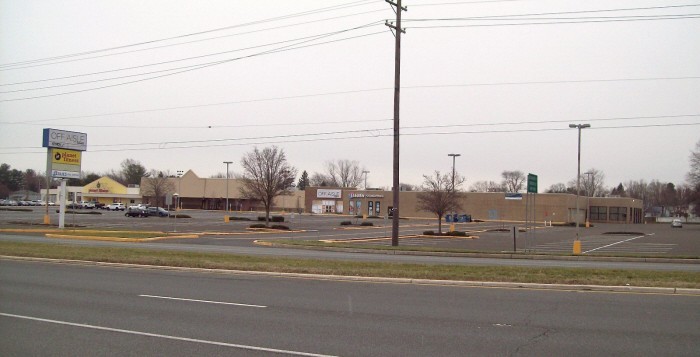 Former Cherry Hill Clover Store in 2018.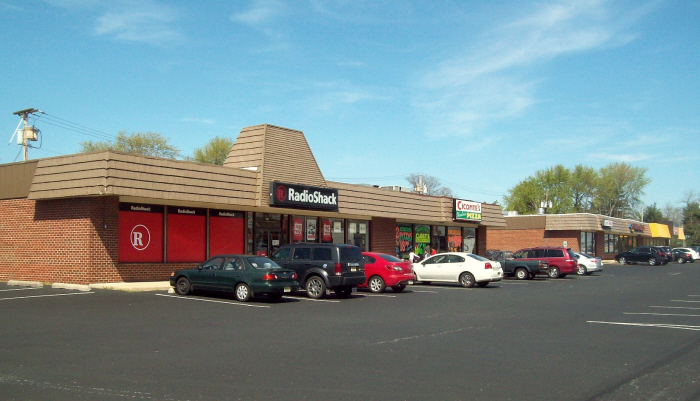 Woodstream Shopping Center in 2013.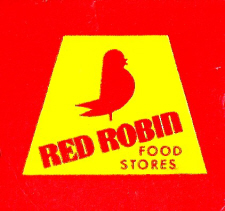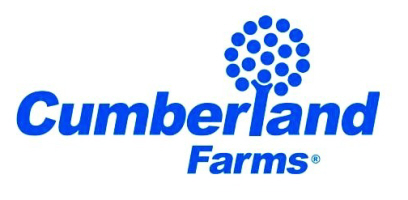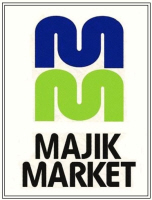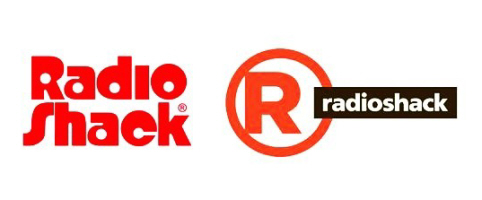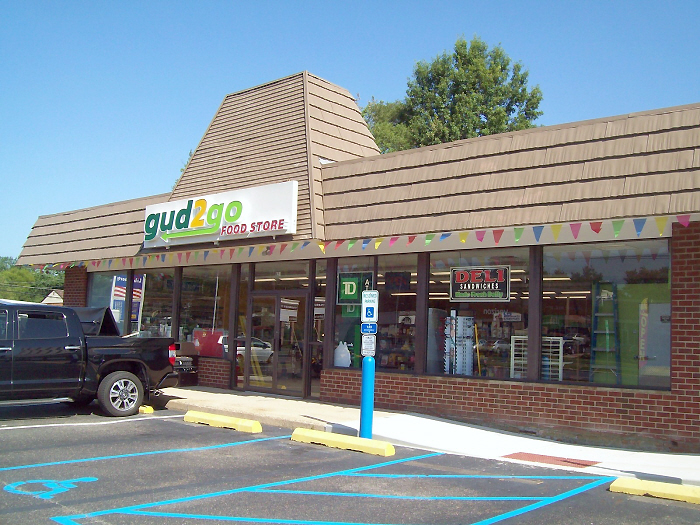 The former Red Robin Food Market/Majic Market/Cumberland Farms/Radio Shack space at Woodstream Shopping Center has returned to its roots as a convenience store when Gud2Go Food Store opened here in August 2019.

   The former Marlton Two Guys shopping center before the strip of stores was demolished and replaced with two big box stores.