Marlton Circle Replacement Project - Page 13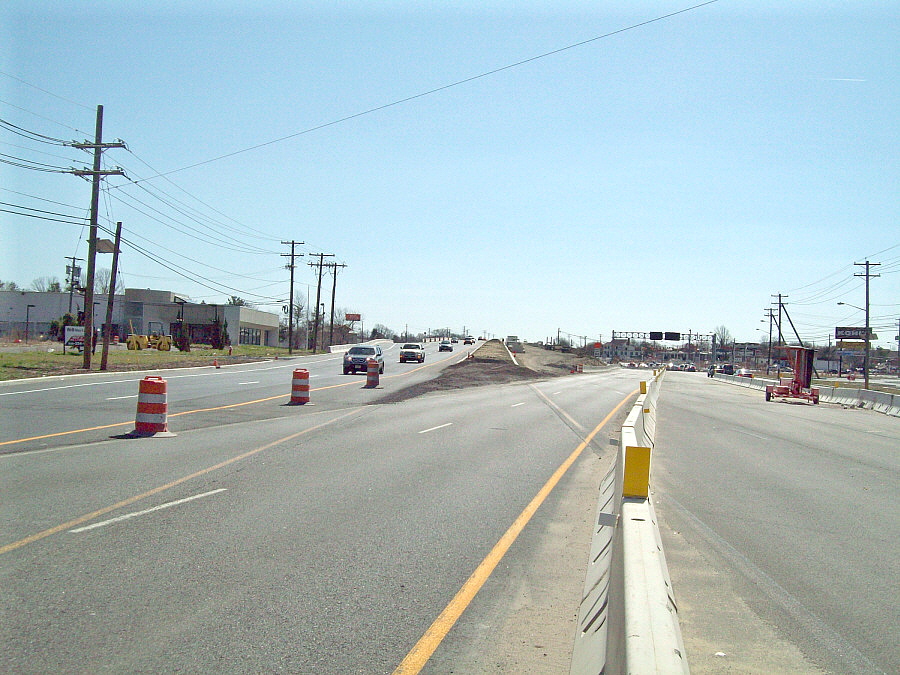 During the night of March 18, 2011, the overpass was partially opened with northbound Route 73 traveling over Route 70. Also, Route 70 eastbound and westbound traffic now uses ramps to connect to Route 73 northbound.

   The roadway in the foreground will now be removed and construction will begin on the southbound side of the overpass.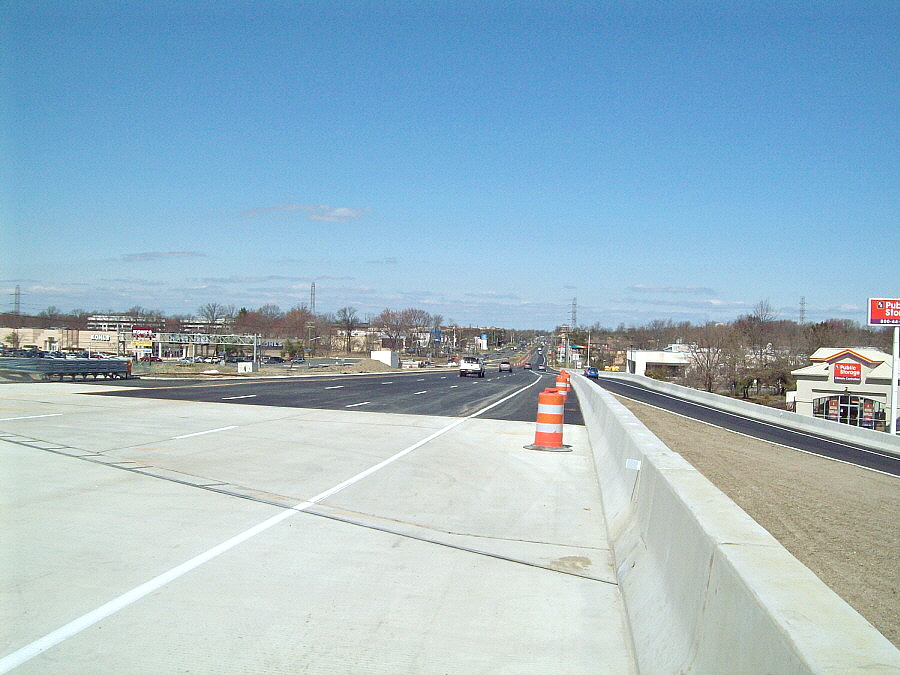 View from top of newly-opened Route 73 overpass.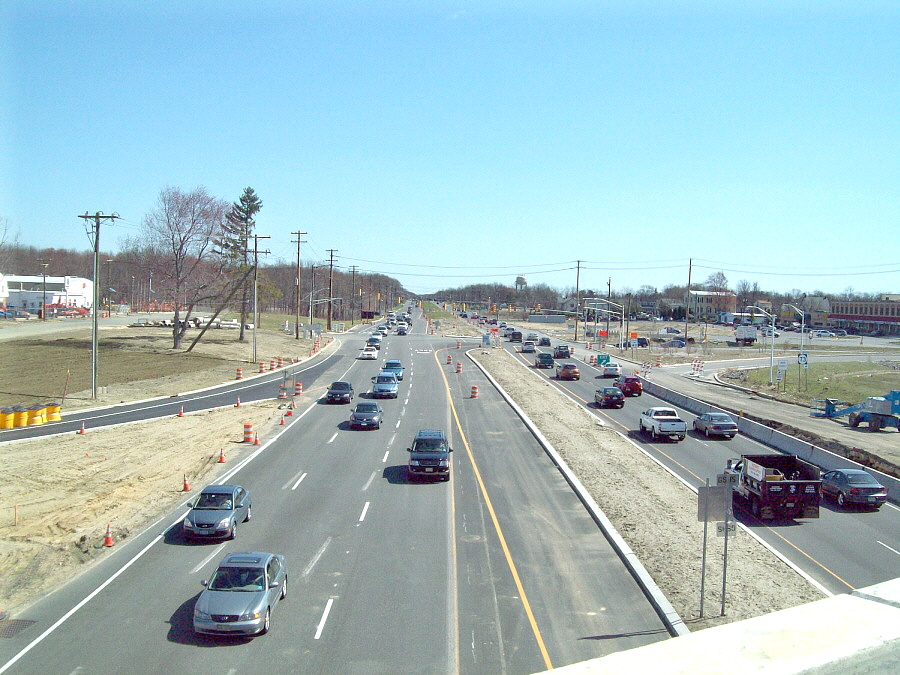 Looking east over Route 70 from Route 73 overpass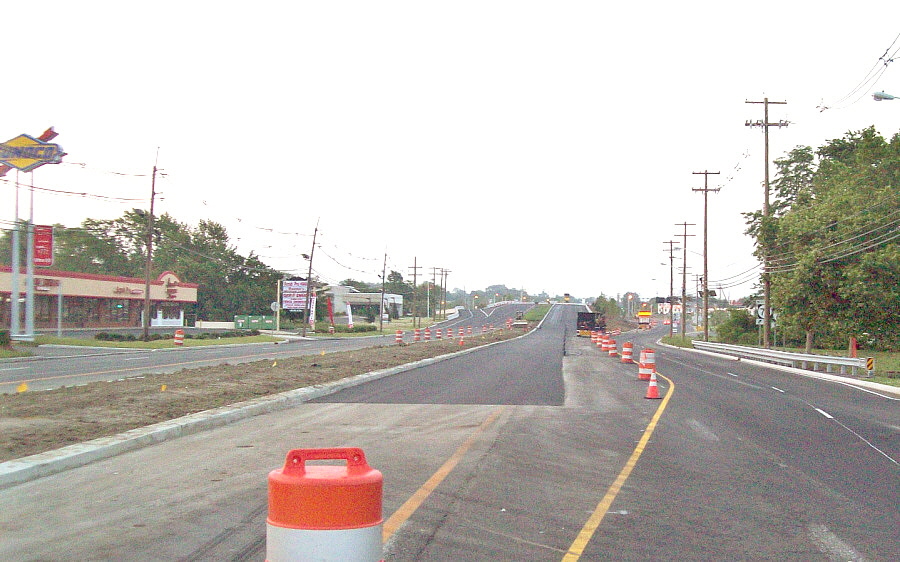 May 28, 2011 photo showing southbound side of overpass being paved.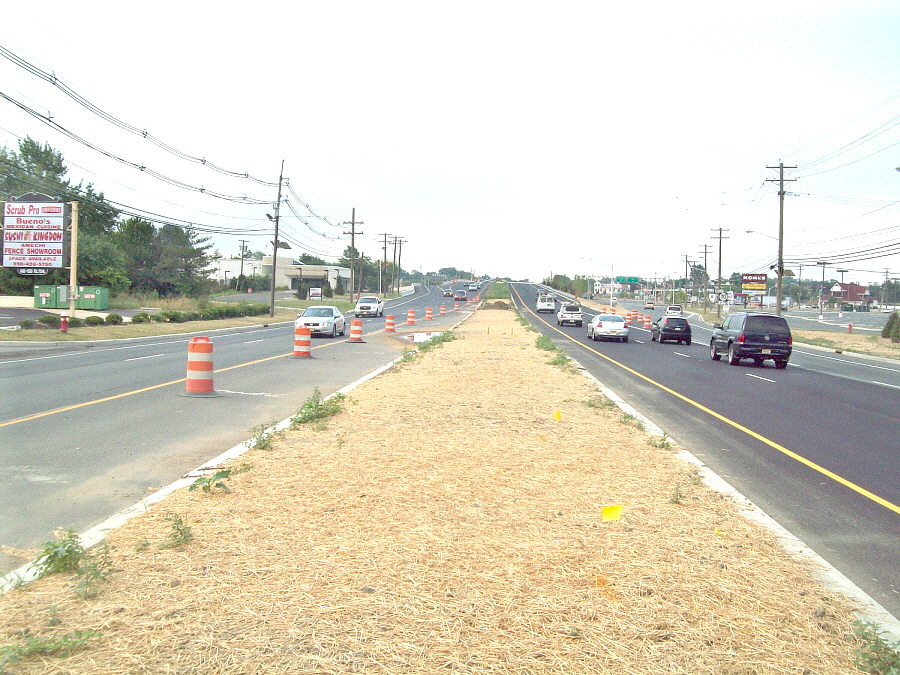 During the night of June 24, 2011 the southbound lanes on the overpass were opened to traffic.