Marlton Circle Elimination Project - September, 2010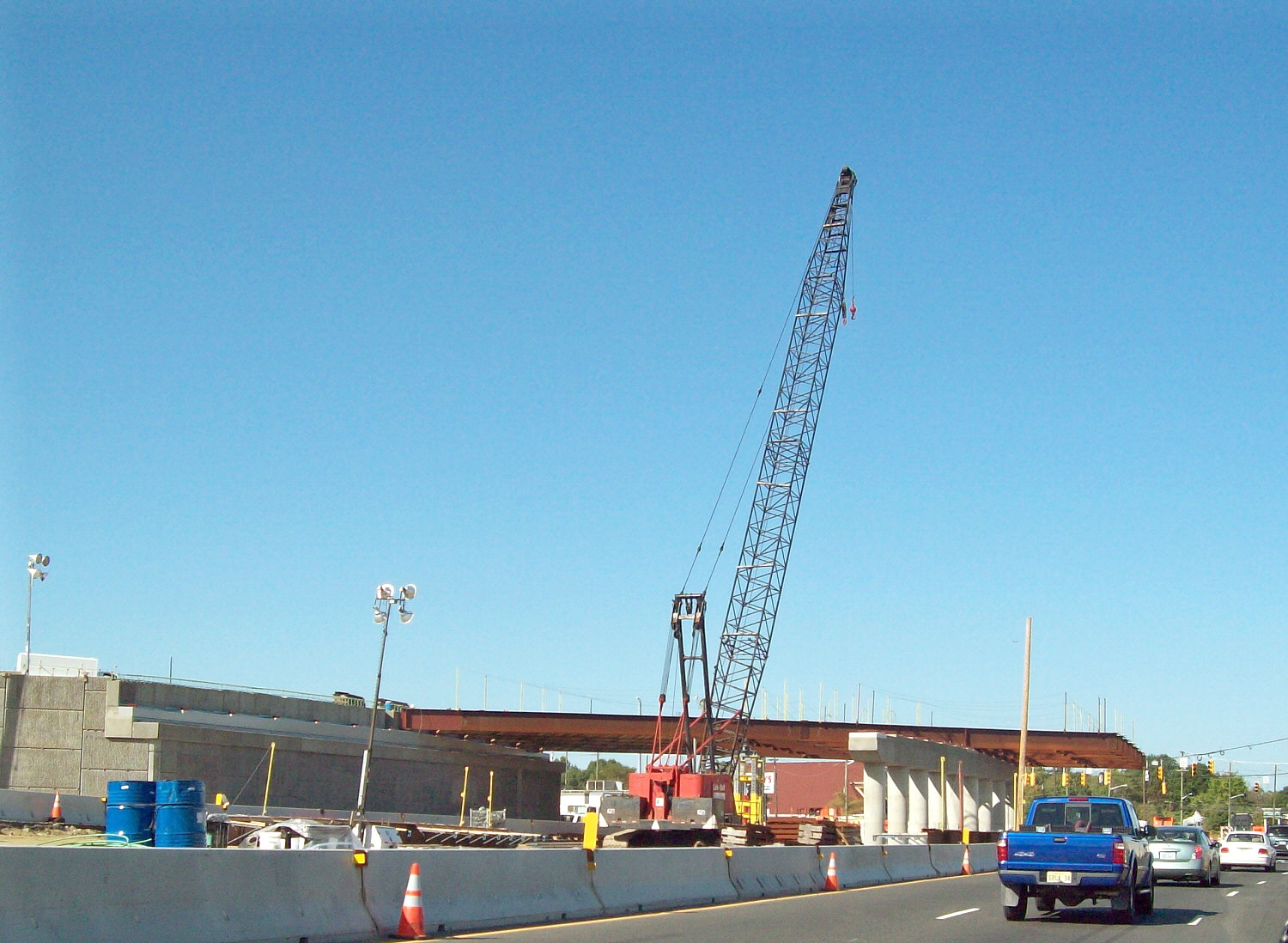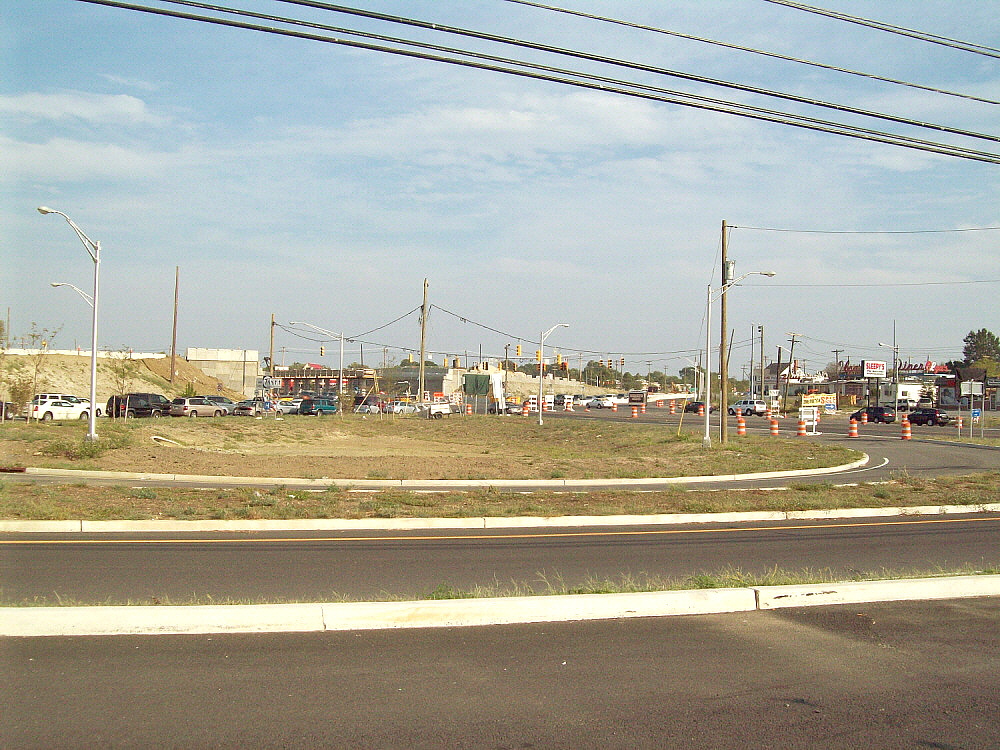 Work at the former Marlton Circle area is now mostly on the overpass, as shown in this 09-02-10 photo.

The first girders crossing Route 70 for the Route 73 overpass on 09-15-10.

Girders waiting to be installed across Route 70 to carry Route 73's traffic.