Marlton Circle Project - Page 8

   These photos were taken May 1, 2010 - the first day with the Marlton Circle eliminated...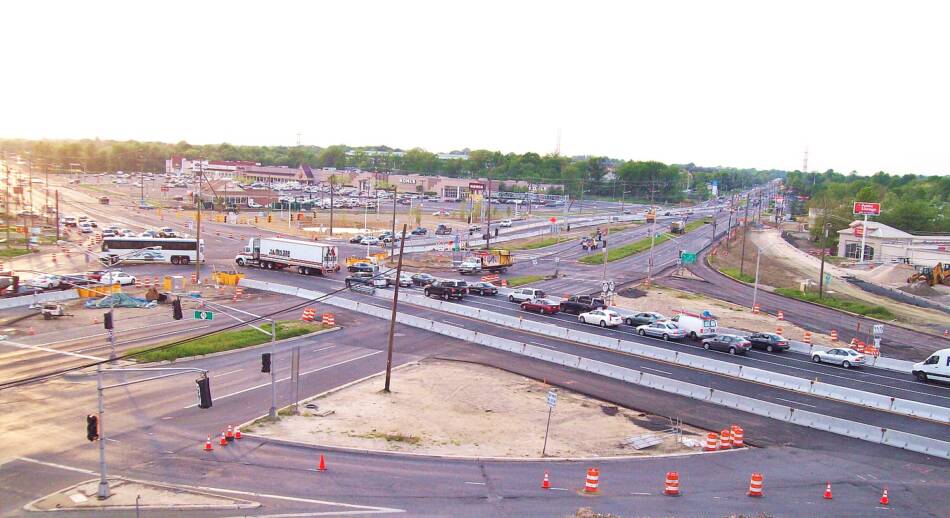 Elevated view of new Route 70 and 73 intersection. There have been very few disruptions to traffic during the project. The intersection will remain this way for about a year while the overpass is built to carry Route 73's traffic over Route 70.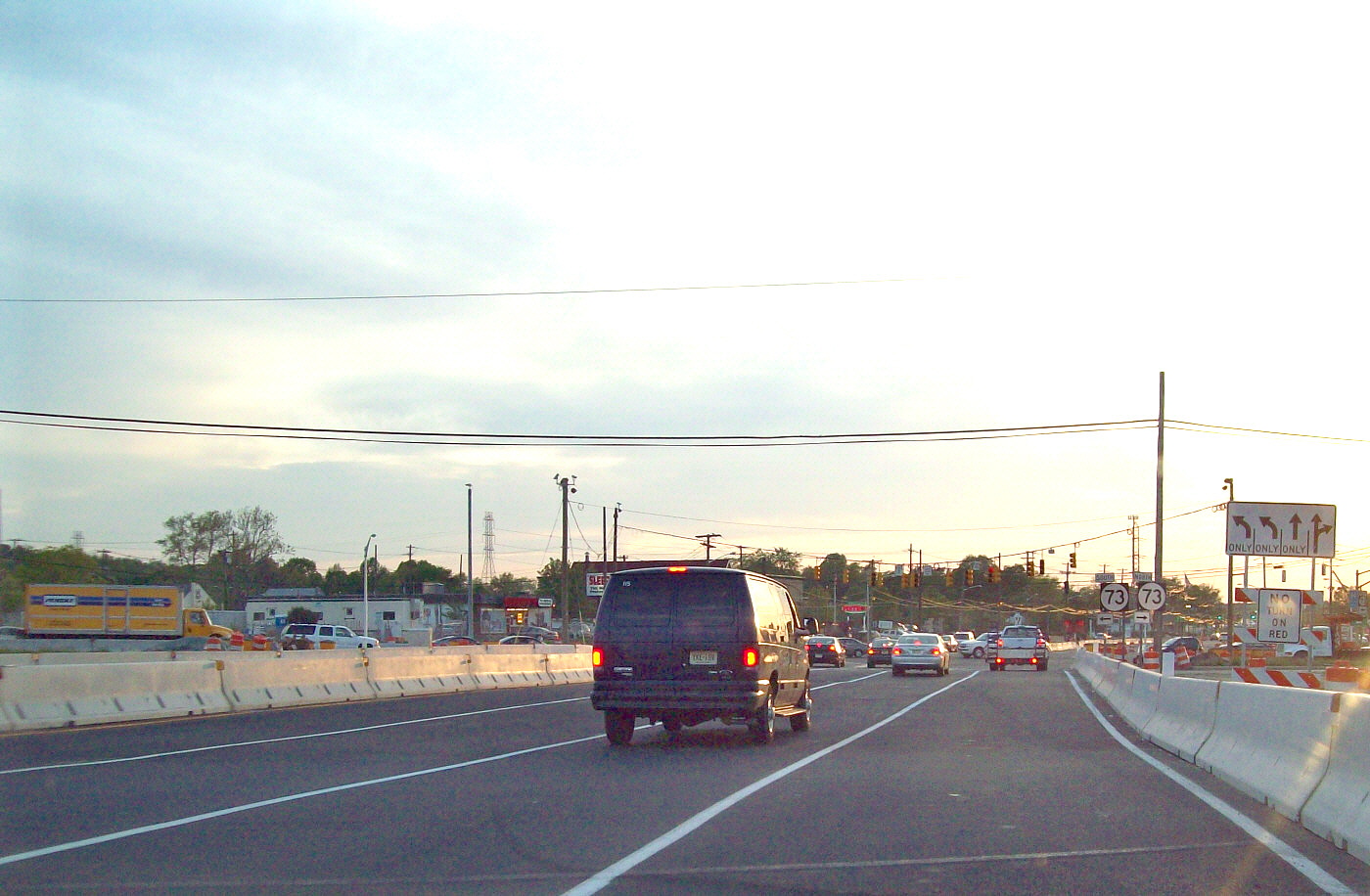 Ground level view of Route 70 Westbound approaching Route 73.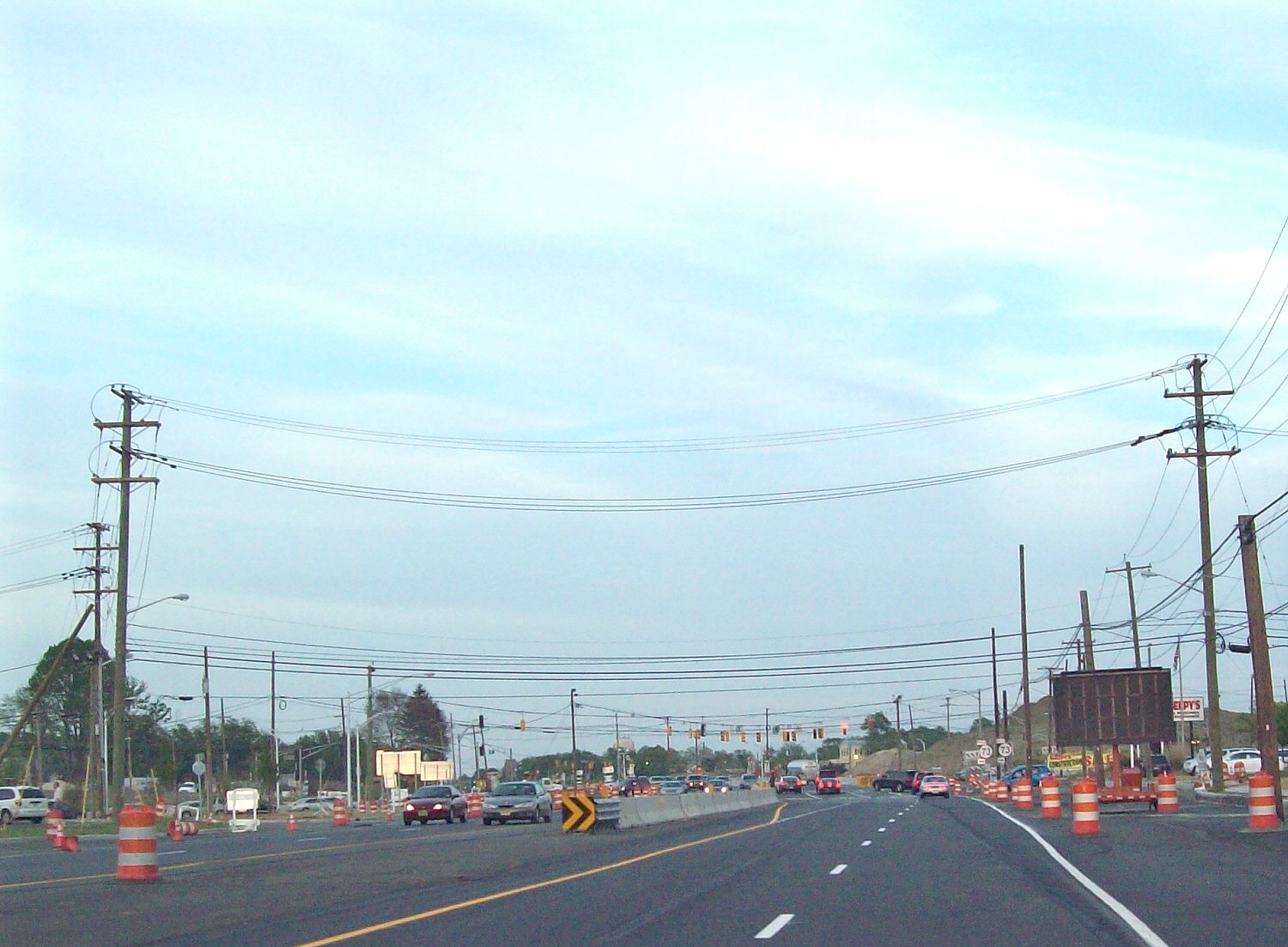 Route 70 Eastbound approaching new Route 73 intersection.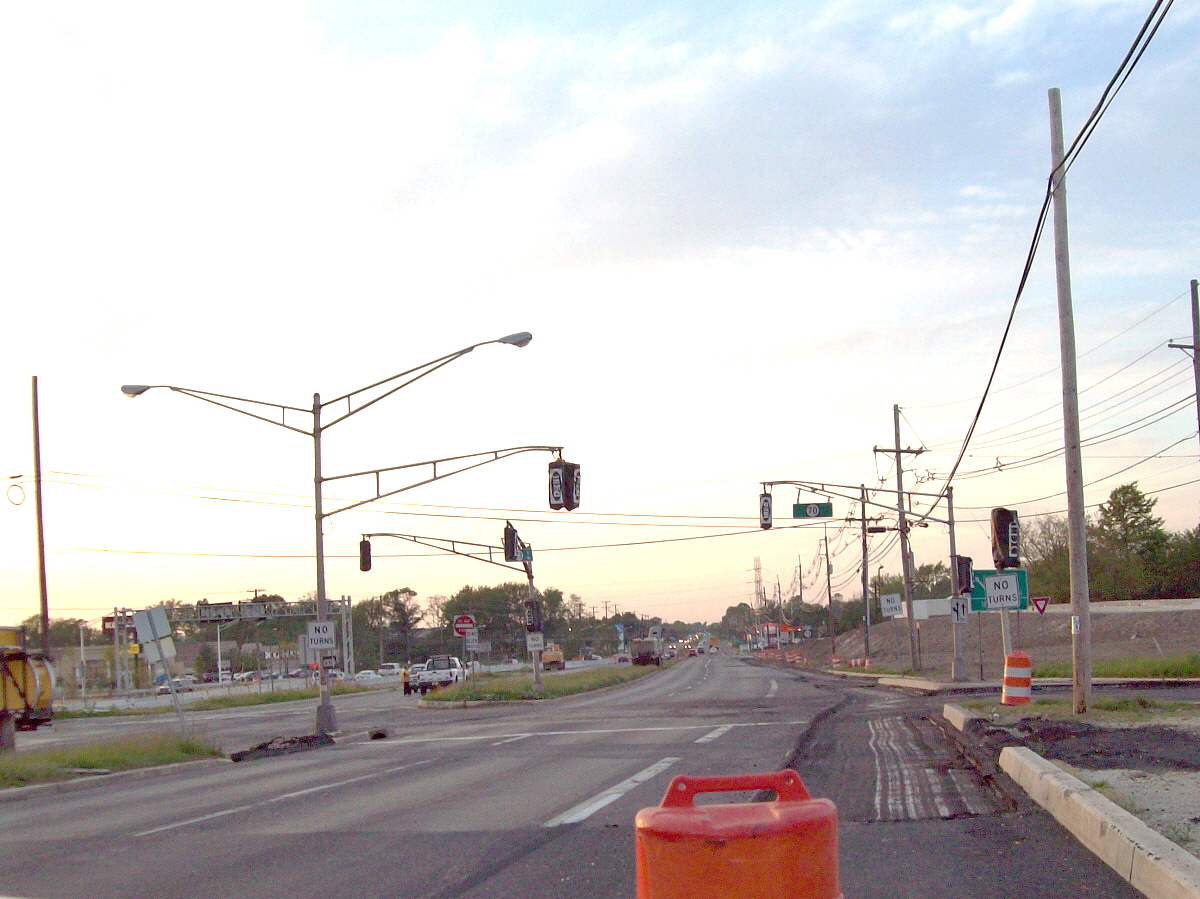 Abondoned section of Route 73. This is where the overpass will be built.

05-06-10 photo of Route 73 at Ramp K. Vacated portion of Route 73 is being removed for overpass.

Photos by: John S. Flack, Jr.

Go To Page 9 To see more May, 2010 photos and a look back at 1974