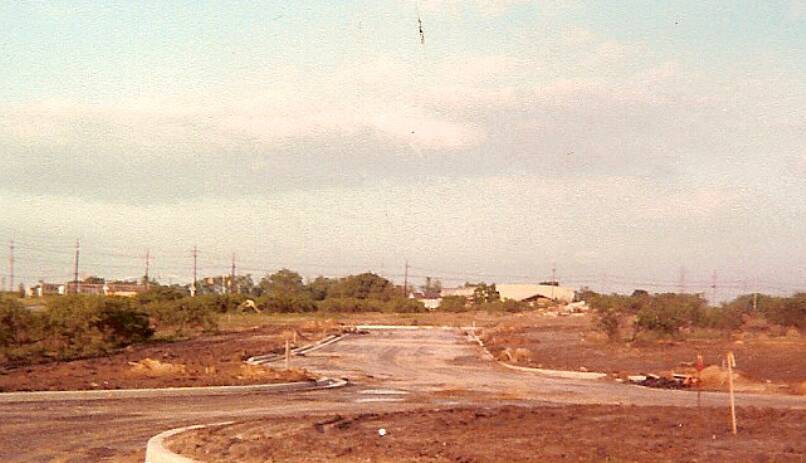 Photo of newly built Apple Way I took on May 20, 1979 showing the Robert's Packing House on Route 73 in the background. By this time it was being used by Lincoln Property as a field office for the development.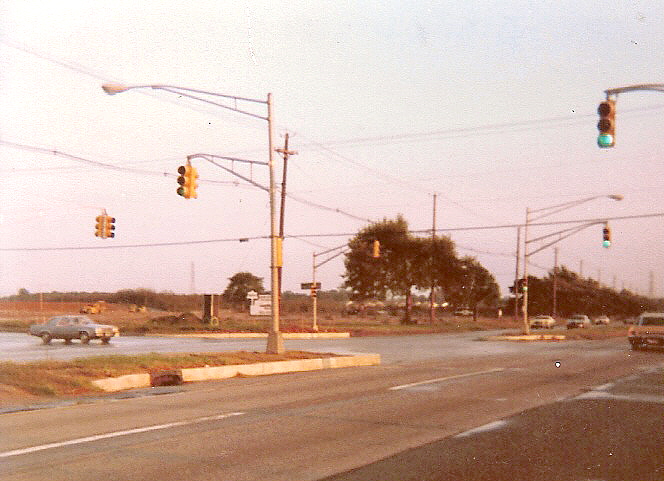 September, 1979 photo I took showing the spot where the Packing House was after being cleared for the Greentree Shopping Center.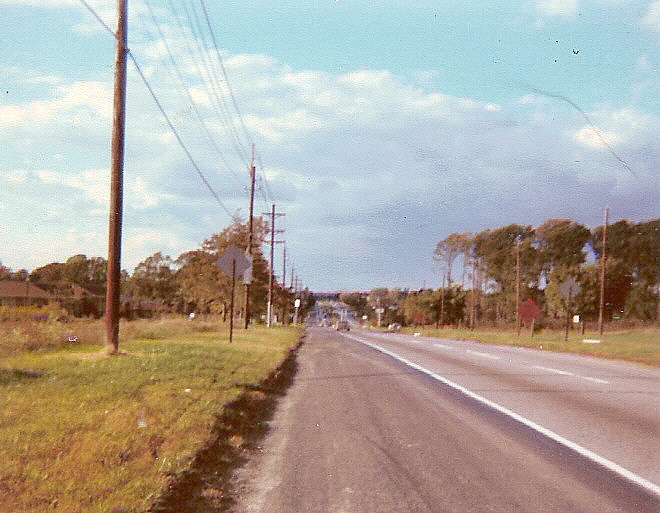 Route 73 looking North from Greentree Road in September, 1979.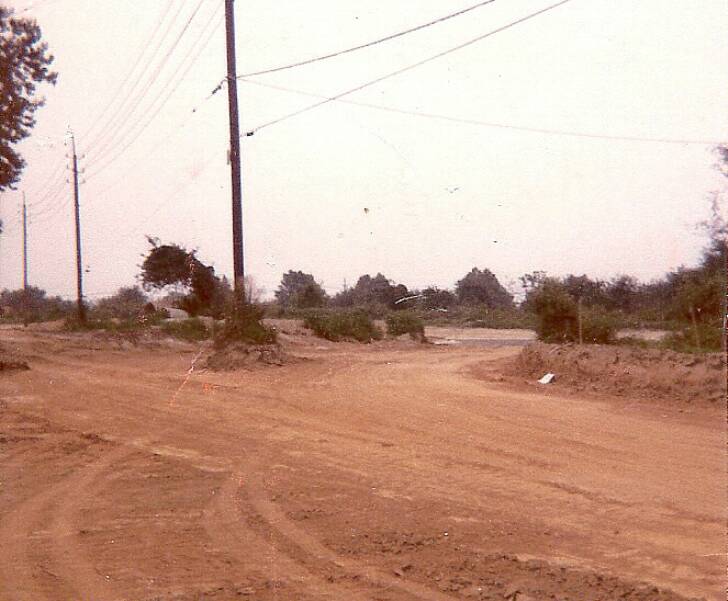 Photo taken in July, 1979 during reconstruction of North Cropwell Road. West Lincoln Drive is in the center of the photo.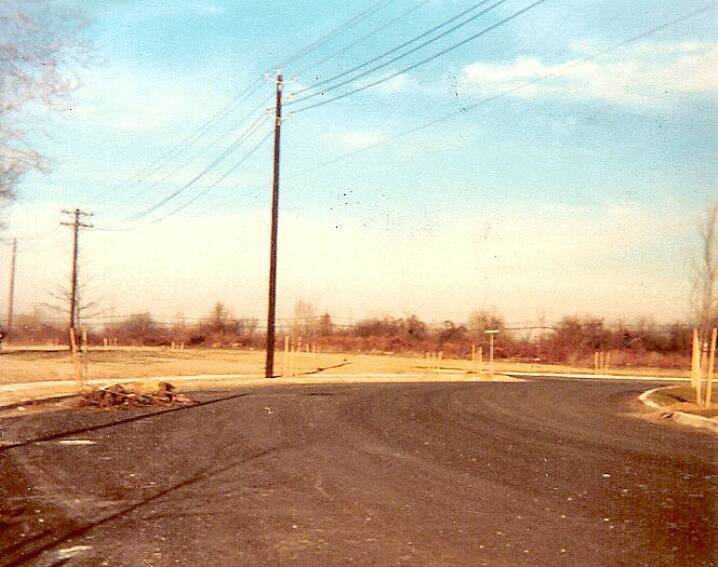 Same area as above photo taken in December, 1979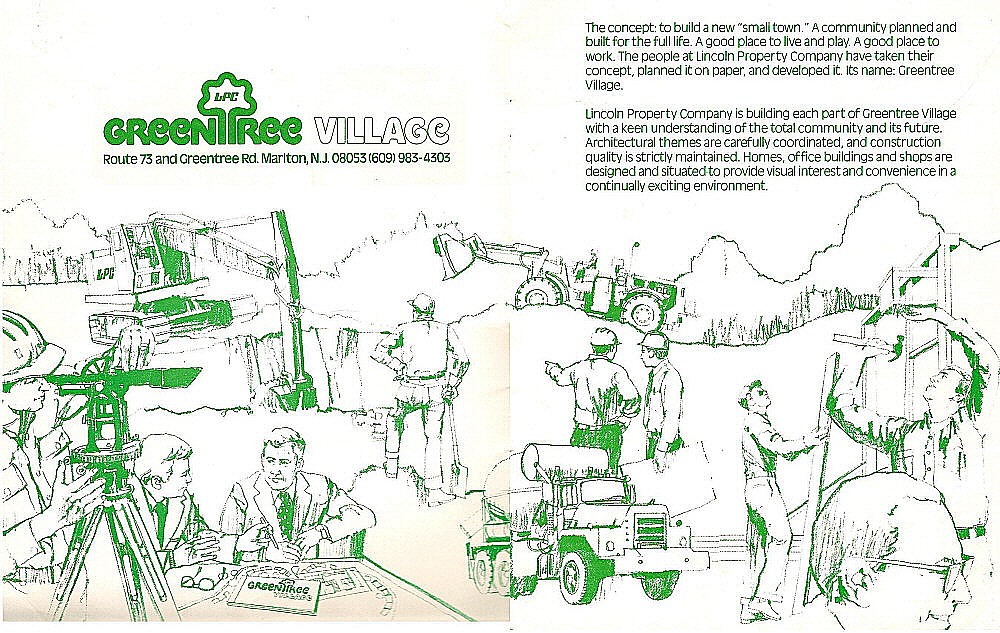 While Roberts Farm was sold in 1974, actual construction of Greentree Village - the development built here by Lincoln Property - began in the Spring of 1977. This was a Planned Unit Development with Residential, Commercial and Office/Light Industry. The last sections were completed in 1986. When I recalled how fast the orchards dissappeared, Scott Roberts said that Lincoln had in a contract that the orchard trees had to be fruitless and fences removed to speed clearing of the land before they would begin construction.

Remembering Roberts Farm - Page 4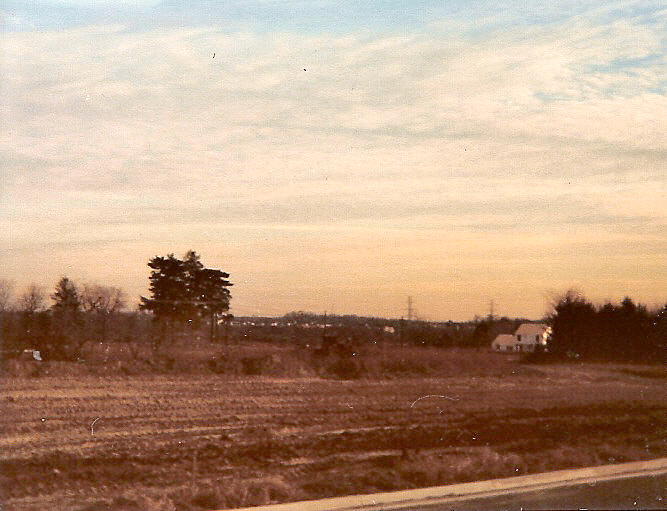 December, 1979 photo taken from Orchard Lane facing Cropwell Road showing the former peach orchard behind Van Zant School cleared for The Glen section of Greentree Village. The only structures in this whole scene is a house under construction on Revere Road and at the far distance the roof of the Two Guys Shopping Center.