These images are from the brochure given to potential buyers when they visited the model homes at Woodstream. The model homes were at the Rt. 70 entrance on Brandywine Drive. Some homes in Woodstream have been modified over the years and look very different from the drawings here.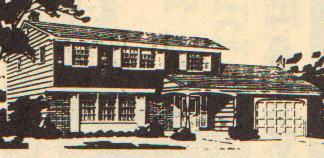 The "Brandywine" model.

This model replaced the Providence.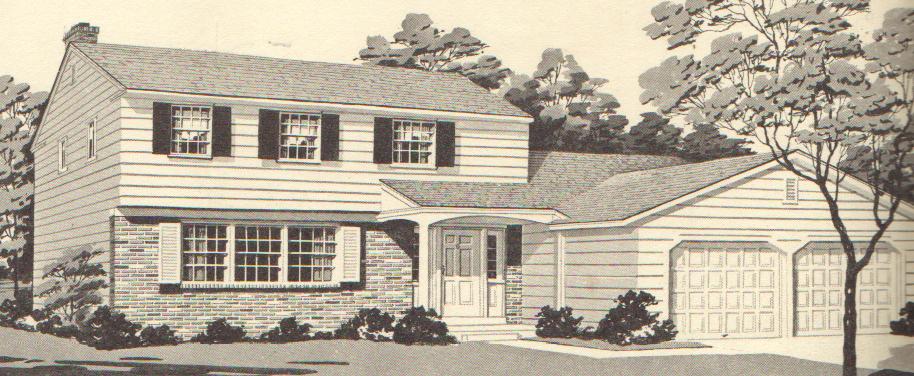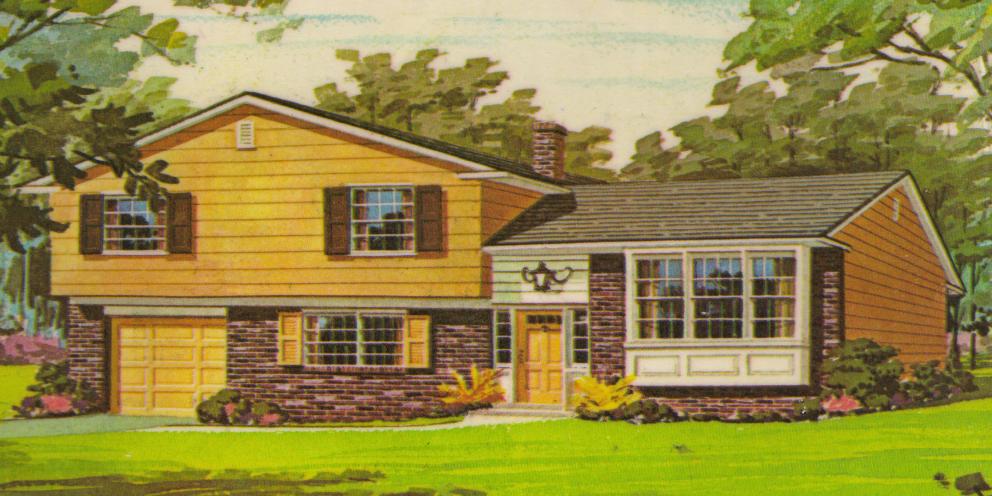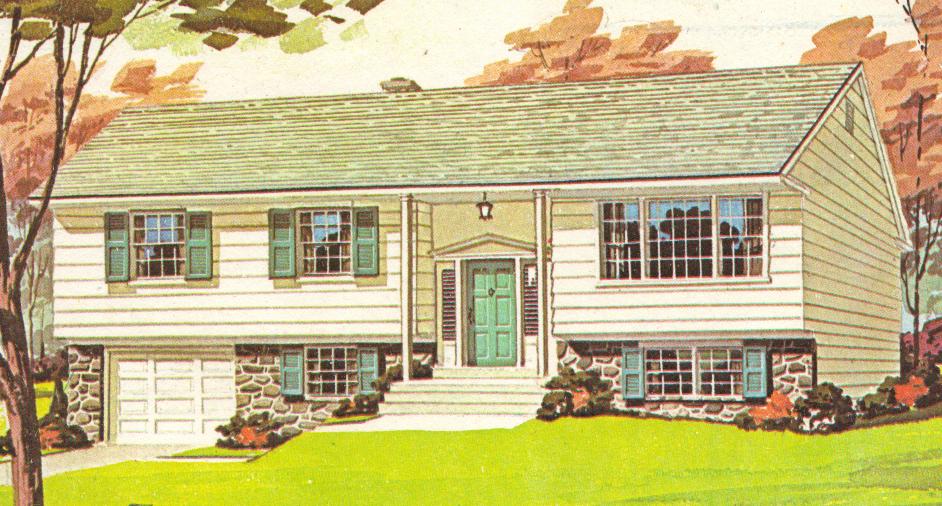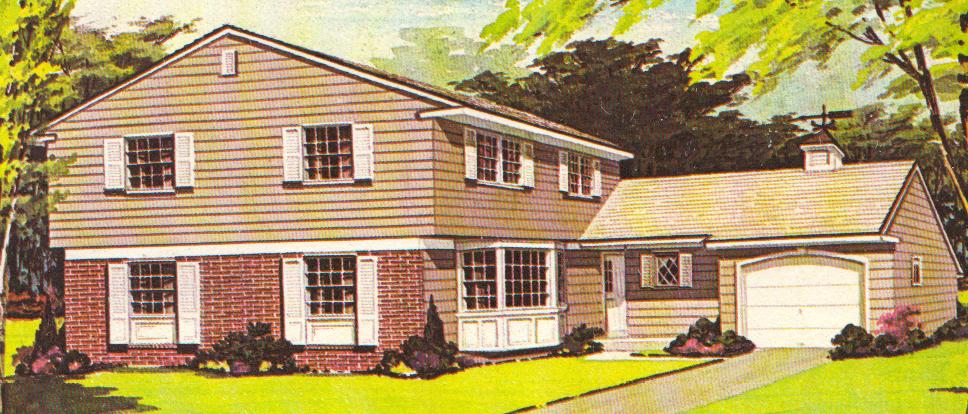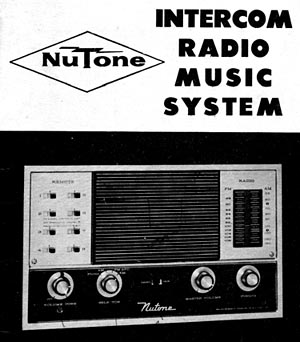 This NuTone Intercom-Radio System was a popular option at Woodstream, chosen by many buyers. 

   Many of these still operate, though they may be updated with a more up to date model.

This page was last updated on: September 24, 2018
    When Woodstream first opened in the Fall of 1962 these were the three models offered...

    Around 1963-64 these two models were added, with the Providence model being discontinued...