Marlton Circle Project - Page 5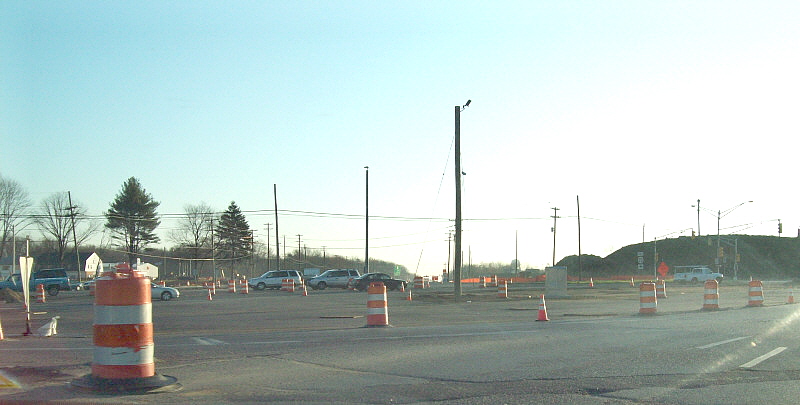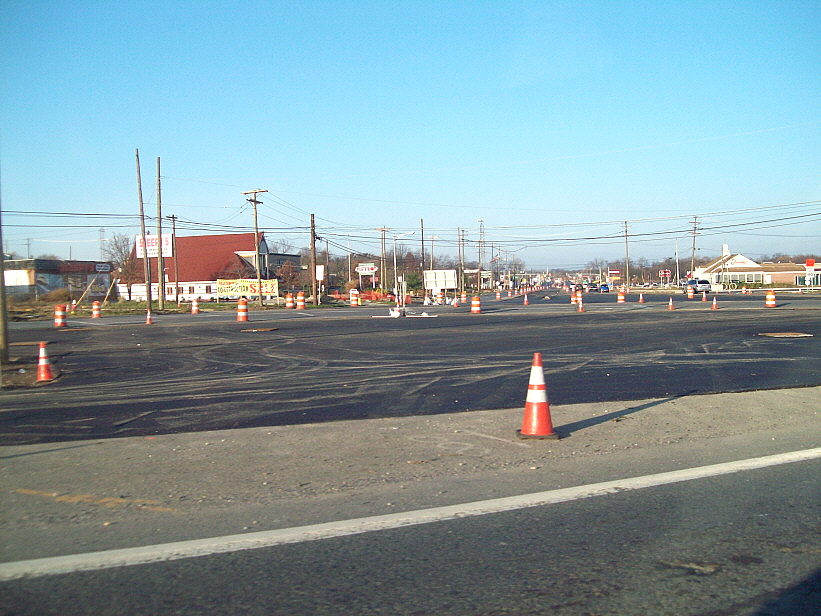 These photos taken on 11-22-09 show all that remains of the Circle are a ring of traffic barrels and cones.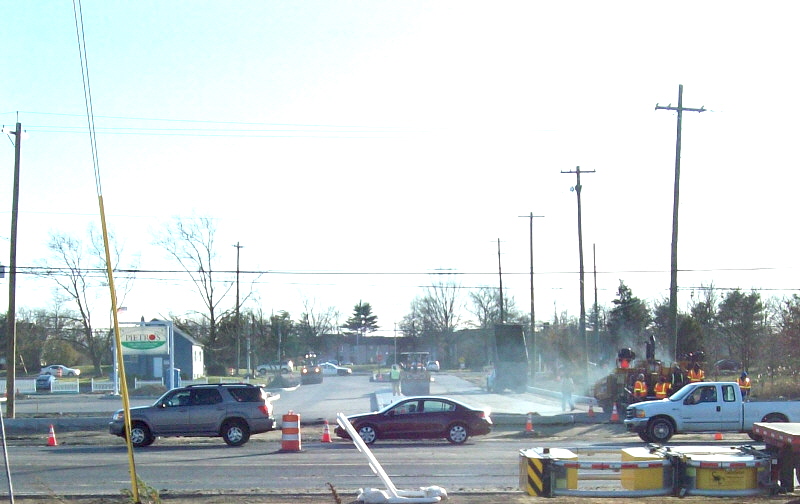 The Centre Boulveard Extension being paved on 12-11-09. This was the site of Rustler Steak House.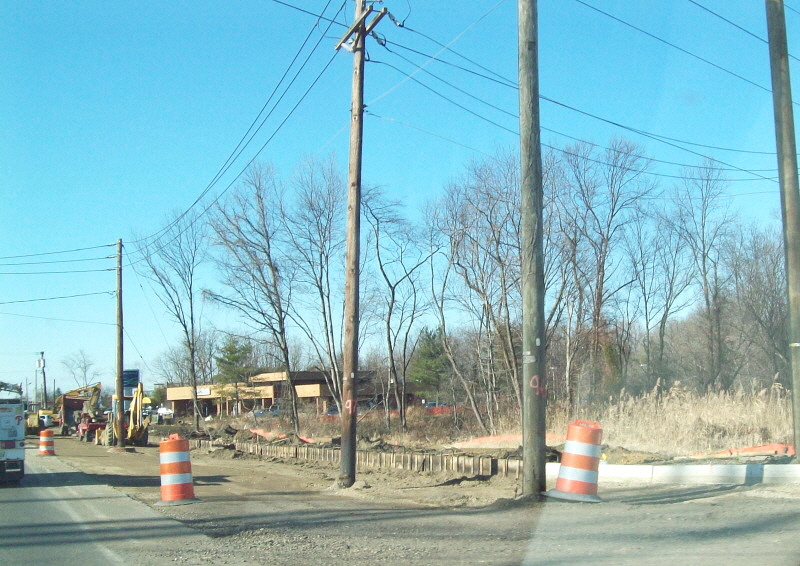 Route 70 Westbound is being widened to just before Cropwell Road, 12-16-09 photo.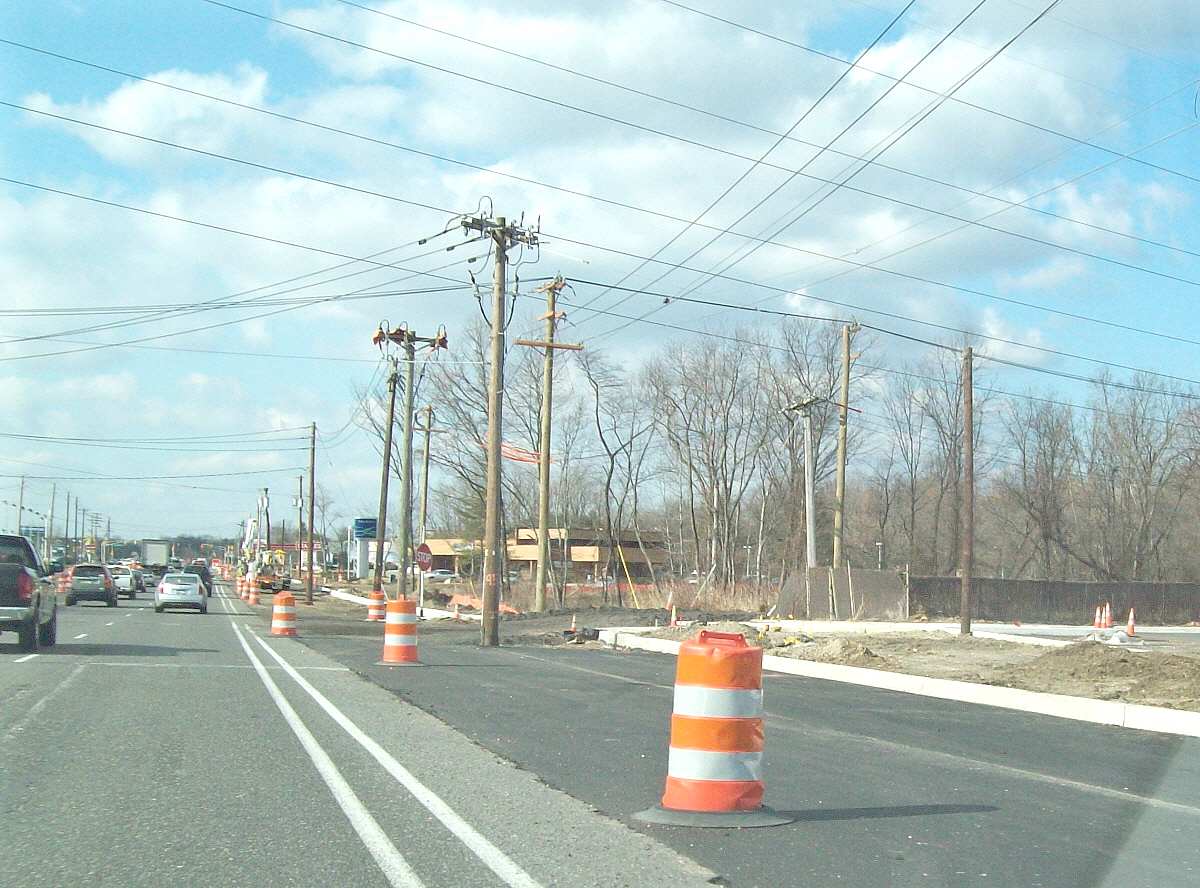 01-20-10 photo of Westbound Route 70.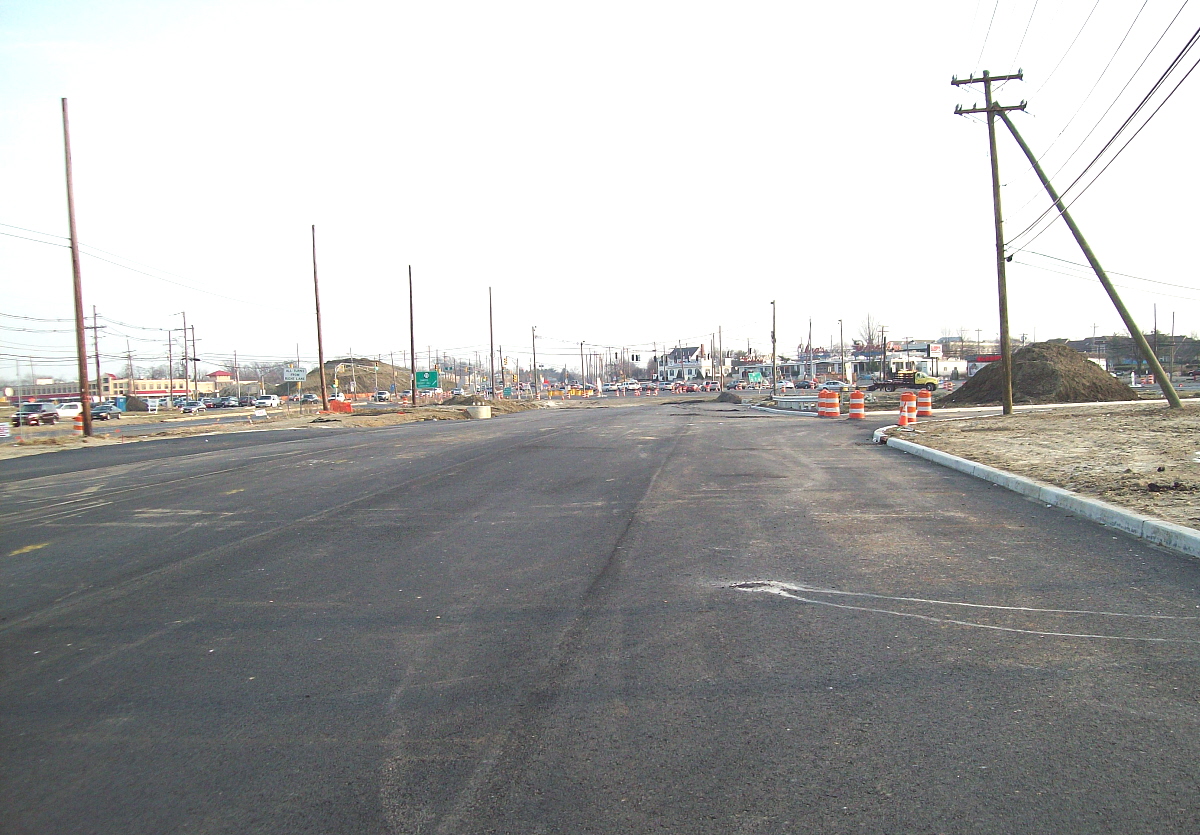 Ramp K facing Route 70, 01-16-10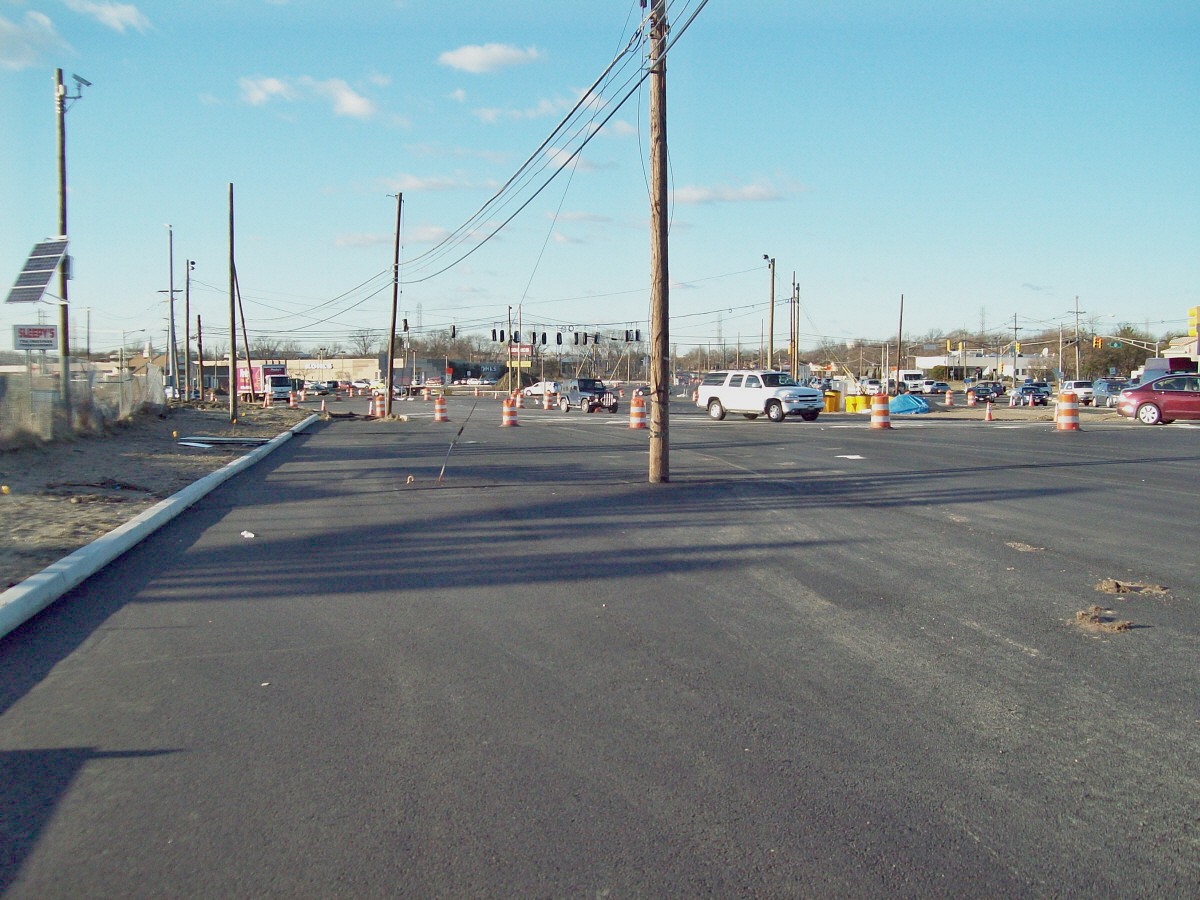 Ramp K at Route 70, 01-18-10