Vintage Evesham Township, N.J. Local Pictures

Evesham's first municipal building
was built in 1966 at 125 E. Main Street. A new building was opened in 1998 on Tuckerton Road as a replacement. This building stood vacant until 2012 when it was replaced with an apartment complex.

  The first modern Post Office to serve Marlton was built in 1957, located at 26 West Main Street near Rt. 73. It was replaced with a larger building at 123 East Main Street in 1977.

   Marlton is the Post Office for Evesham.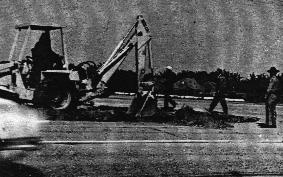 In 1974 a traffic light was installed at Greentree Road and Route 73, shown here.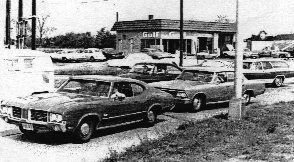 By the early 1970's, the
Marlton Circle
became a major traffic bottleneck.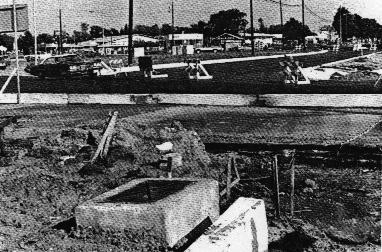 In 1974, the circle was modified when Route 73 was cut through and traffic signals installed.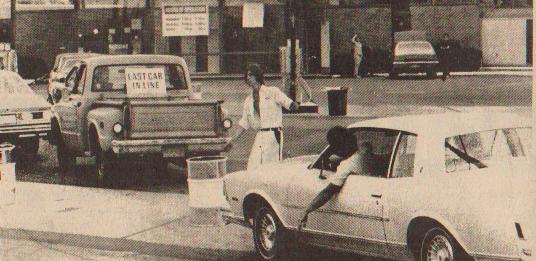 Tempers flared at local gas stations during the gasoline shortages in the 1970's. This was a scene in 1979 at the former Hess station on Route 70, attendant Steve Binder marked off the last vechicle to be served and the motorist behind him attempted to change his mind.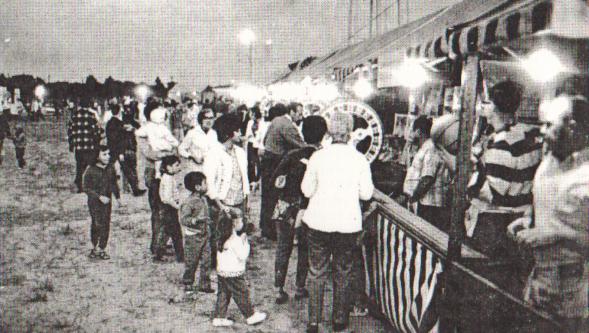 For many years, the Evesham Jaycees held a carnival during the summer. This is a scene from the 1969 carnival at Rt. 70 & Plymouth Drive-today the Tri-Town Plaza.

   Later the carnival was held at the former Sky Driving Range at Rt. 73 & Brick Road, and then the Two Guys (today Kohl's) parking lot and later at the former Mr. Living Room (originally ACME Market) parking lot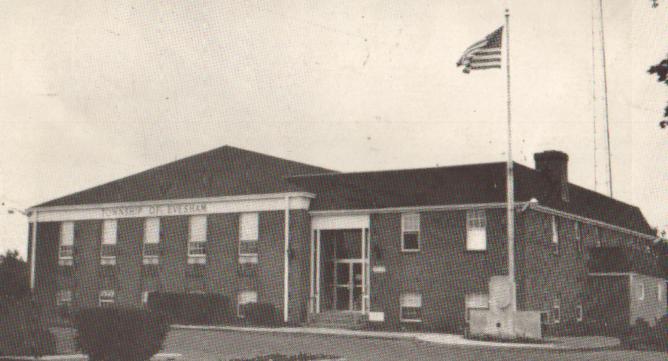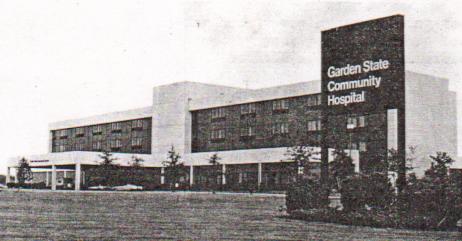 In June, 1973 Garden State Community Hospital opened at Route 73 and Brick Road. The 200 bed hospital became part of the West Jersey Health System in 1982 and is today known as Virtua Health-Marlton Campus, after the merger of West Jersey and Memorial Health in 1998.


   From 1955 to 1963, Evesham was home to a US Army Nike Missile base-PH 32. Located on Tomlinson Mill Road the base was part of a ring that protected Philadelphia. This scene from 1975 shows the entrance to the Control Area of the base. For more information visit the
PH 32 Website.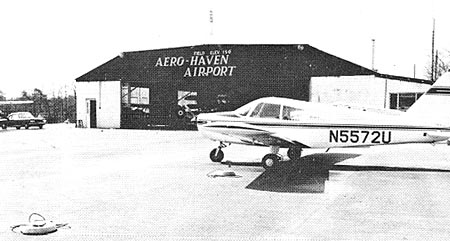 Evesham was once home to two airports. Shown above is the hangar at the former Aero-Haven Airport on Kettle Run Road and below a scene of the former Marlton-Medford Airfield on Evesboro-Medford Road.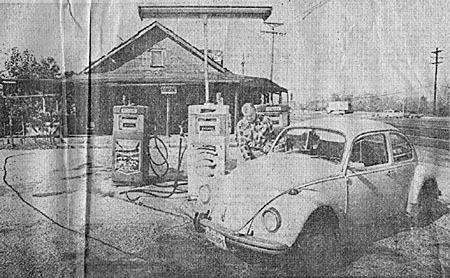 Retired refiney worker Oscar Little operated a gas station from this log cabin at Route 73 and Church Road in Mt. Laurel. The cabin was originally a restaurant and tavern built in the 1920's. It was demolished in 1982 and the Sage Diner was built at the site.

Images on this page are from collection of site creator,                            John S. Flack, Jr.